Rotatable Space Saver Hanger For Clothes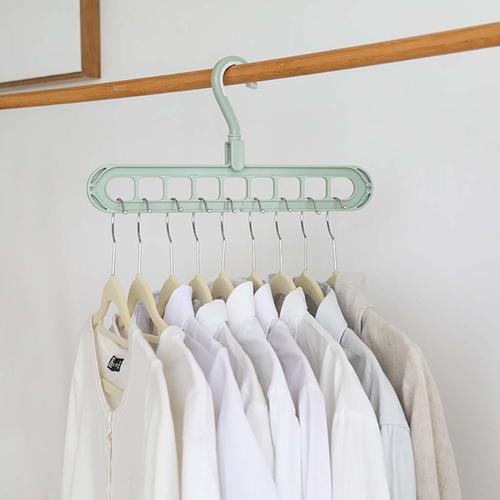 Rotatable Space Saver Hanger For Clothes
Product Description
Rotatable Space Saver Hanger For Clothes
Provides a new and easy clothing storage experience. With a nine-hole branch pipe, saving 9 times the space, and can be used dry or wet. Two kinds of clothes hanging, more save wardrobe space, more convenient and simple Flexible rotation, better display of clothes, convenient hanging, drying.
It's a must-have item for your home that will make your laundry life, a breeze Ideal for apartments, dorms, small houses. This magic hanger is easy to carry when traveling. No smell, high quality and strong enough to hold 9 clothes at the same time. Great for home use A child's room is much easier to organize with a hanging hook rack.
They provide a set place on a backpack or large hanging laundry bag. The bag could be hung for the purposes of holding clothes or stuffed animals. Simple design but efficient storage solve the problem of organizing your wardrobe.
Contact Us
Matru Chhaya, 5 Patel Colony, Road No. 2/3 Jamnagar Gujarat India 91-93276-90420
Phone :09327690420